Main content starts here, tab to start navigating
Anchorage

noun | an·chor·age | \ˈaŋ-k(ə-)rij\ : something that provides a strong hold or connection.

Located in the heart of the Village of West Greenville, The Anchorage is a casual neighborhood restaurant focused on serving our local community thoughtfully prepared small plates, craft cocktails & beer, and sustainable wine.






Our goal is to provide a meeting place perfect for anything from a special occasion to a quick dinner before heading home. Our menu is eclectic but with a clear focus on showcasing simple ingredients sourced both locally and from around the region. Our hope is that by working hand in hand with our producers, artisans, and local craftsmen we can offer a unique dining experience with a few surprises and a genuine sense of hospitality.
In 2018 The James Beard Foundation recognized the restaurant as a Semi-Finalist for Best New Restaurant. The Anchorage was also a Semi-Finalist Nominee from The World Restaurant Awards for their "No Reservations Required" category.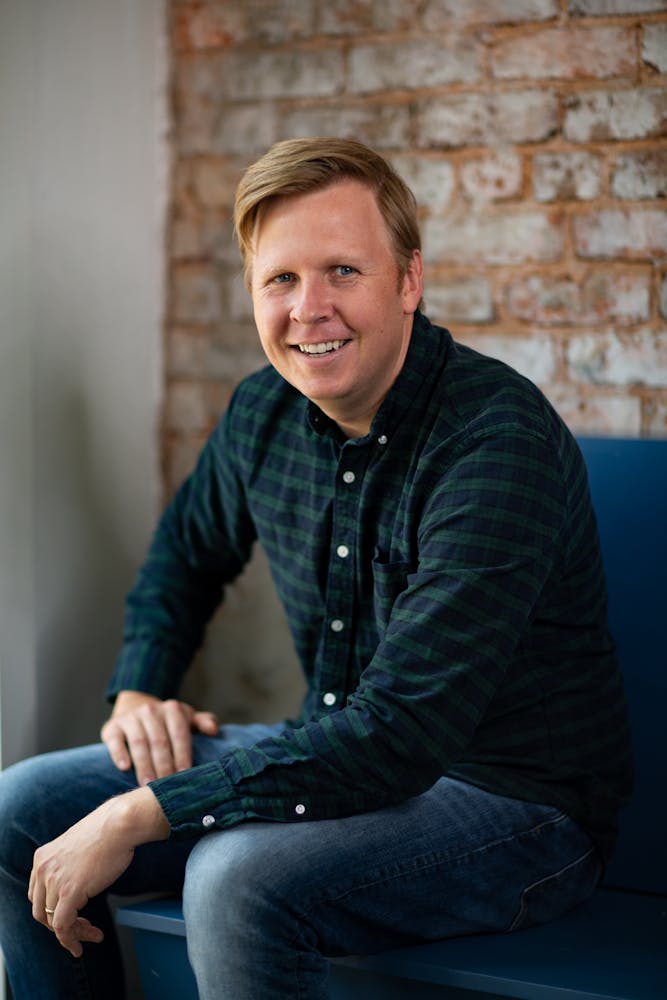 Gregory McPhee
Managing Partner & Executive Chef
Greg McPhee found himself in the kitchen from a young age. A graduate of Johnson and Wales University, McPhee moved throughout the Southeast working at properties such as The Cloister at Sea Island, Motor Supply Company, and Terra in Columbia. In 2010 McPhee was on the opening team at Husk in Charleston, SC. In 2013 McPhee moved back to the Upstate joining the opening team of Hotel Domestique and Restaurant 17 in Travelers Rest before branching out and opening The Anchorage in early 2017.

Dani Holt
Front of House Manager & Sommelier
Dani Holt is a graduate of Furman University. After starting her career in public service and non-profit fundraising Holt developed a strong interest in oenology and wine service. Joining the team in September of 2020, she brings excitement to our wine program and a wealth of knowledge on the floor or in Taxi House Wines.

Carlos Baez
Chef de Cuisine
Carlos Baez started his culinary career in Atlanta where he cooked for 15 years at restaurants such as Abattoir, Holeman & Finch and Empire State South. He decided to move to Greenville in 2019 for a family friendly environment to raise his two boys. Carlos then joined The Anchorage team in August of 2020.